Massachusetts Mask Requirements
Effective May 29: The Commonwealth's mask order is rescinded. The Department of Public Health has issued a new mask advisory consistent with the Centers for Disease Control and Prevention's updated guidance. Masks are still mandatory for all individuals on public and private transportation systems (including rideshares, livery, taxi, ferries, MBTA, Commuter Rail and transportation stations), in healthcare facilities and in other settings hosting vulnerable populations, such as congregate care settings.
Mask Requirements in Certain Locations
Healthcare facilities licensed or operated by the Commonwealth and healthcare practice locations of any provider licensed by a professional board which sits within the Department of Public Health or the Division of Professional Licensure. These settings include nursing homes, rest homes, emergency medical services, hospitals, physician and other medical and dental offices, urgent care settings, community health centers, vaccination sites, behavioral health clinics, and Bureau of Substance and Addiction Services (BSAS) facilities. This requirement applies to patients, residents, staff, vendors and visitors.
Mask Advisory for Unvaccinated Residents
The Department of Public Health issued a public health advisory effective May 29 that advises all unvaccinated residents to continue to wear masks in indoor settings and when they can't socially distance.

Virtual Annual Chapter Meeting
Sunday, May 16
12:00pm - 1:00pm

Thank you to all who attended! The meeting notes will be available here soon.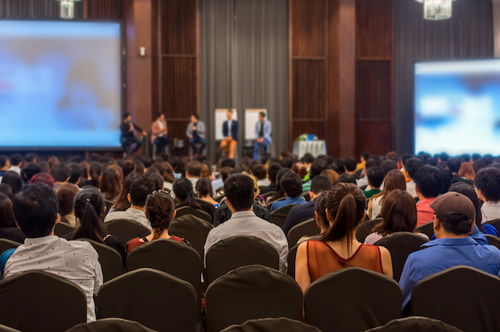 Great education is just a click away.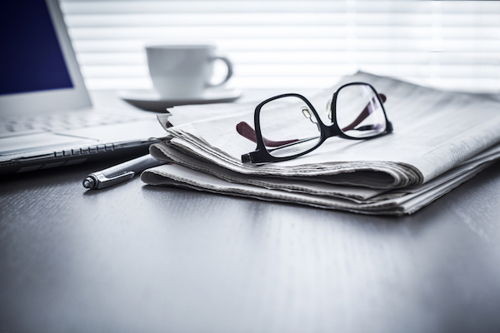 Information you need to know.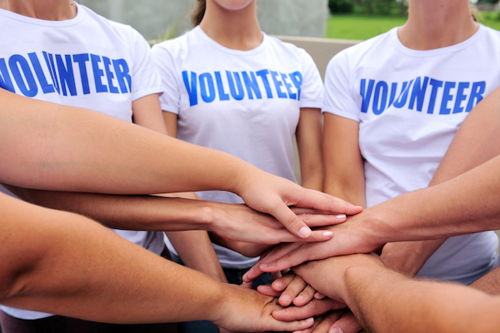 Massage volunteers are needed!
The mission of the AMTA is to serve its members while advancing the art, science and practice of massage therapy.
---
The AMTA is a non-profit organization designed by massage therapists for massage therapists.
The Massachusetts Chapter of the AMTA has over 3,000 members and growing! As a member of the National AMTA, you share the collective power of more than 93,000 other massage professionals. AMTA members get the strongest benefits package in the profession including liability insurance, top-notch education, career guidance, networking and community, research publications, and discounts on the products and services you need to be a successful massage therapist.