SAVE THE DATE FOR MORE EDUCTION!
Saturday, September 17 - Sunday, September 18
Springfield, MA
Prenatal Massage Safety Essentials
7 CEs
Instructor: Margi Hadom
A step-by-step guide written by our Chapter's legal consultant and lobbyist, Mark Molloy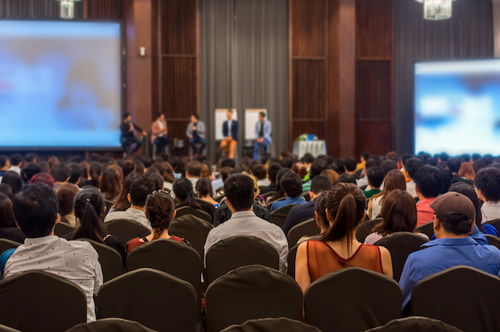 Great education is just a click away.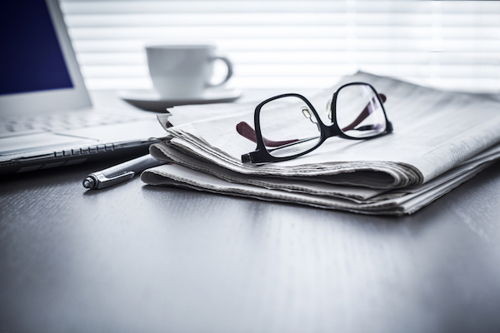 Information you need to know.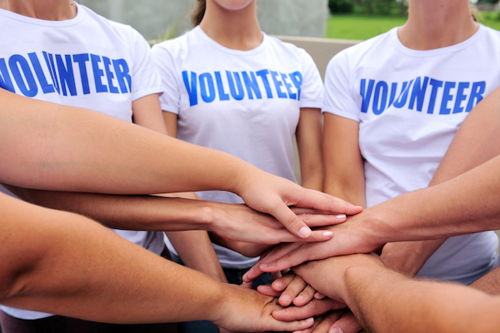 Massage volunteers are needed!
The mission of the AMTA is to serve its members while advancing the art, science and practice of massage therapy.
---
The AMTA is a non-profit organization designed by massage therapists for massage therapists.
The Massachusetts Chapter of the AMTA has over 3,000 members and growing! As a member of the National AMTA, you share the collective power of more than 93,000 other massage professionals. AMTA members get the strongest benefits package in the profession including liability insurance, top-notch education, career guidance, networking and community, research publications, and discounts on the products and services you need to be a successful massage therapist.