American Massage Therapy Association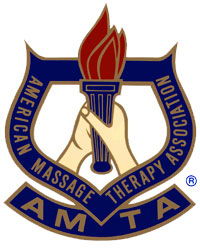 On the national site you can find a wealth of information for Massage Therapists, Students, Consumers and Schools. There is also information on Continuing Education, conventions throughout the US, guidelines on ethics and contact information for associated businesses. You can also post your job listing on the National site. AMTA members have a secure site with access to additional information.
Massage Therapy Foundation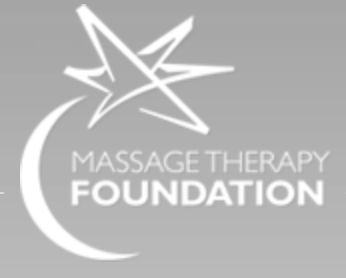 The Board of Registration of Massage Therapy Site The Massage Therapy Foundation advances the knowledge and practice of massage therapy by supporting scientific research, education and community service. We believe in massage therapy and bodywork. We are therapists, educators, members of professional organizations, vendors who sell supplies and massage and bodywork clients. We support the Massage Therapy Foundation with our hearts and dollars, donating to promote the knowledge and understanding of massage. The Massage Therapy Foundation, a 501(c) (3) public charity, advances the profession through community service projects, research, and education. Get involved. Please join us in supporting the work of the Massage Therapy Foundation. Together, we can build a brighter future for massage therapy.
This is a link to the newly created State Licensing Board. For more information on State Licensing, please visit our Law and Legislation URL to the new Law and Leg page page.
The online community of massage therapists and health professionals is vibrant and strong. Below you'll find a list of websites with an array of information about massage techniques, business skills and everything massage-related.*
MTABC - Evidence-based massage therapy resources
Yoga for Massage Therapists and Bodyworkers
Health-related sites
Massage and Mind - Pain Relief
*The AMTA-MA Chapter does not necessarily endorse any information on these websites. Good reader judgement is advised.