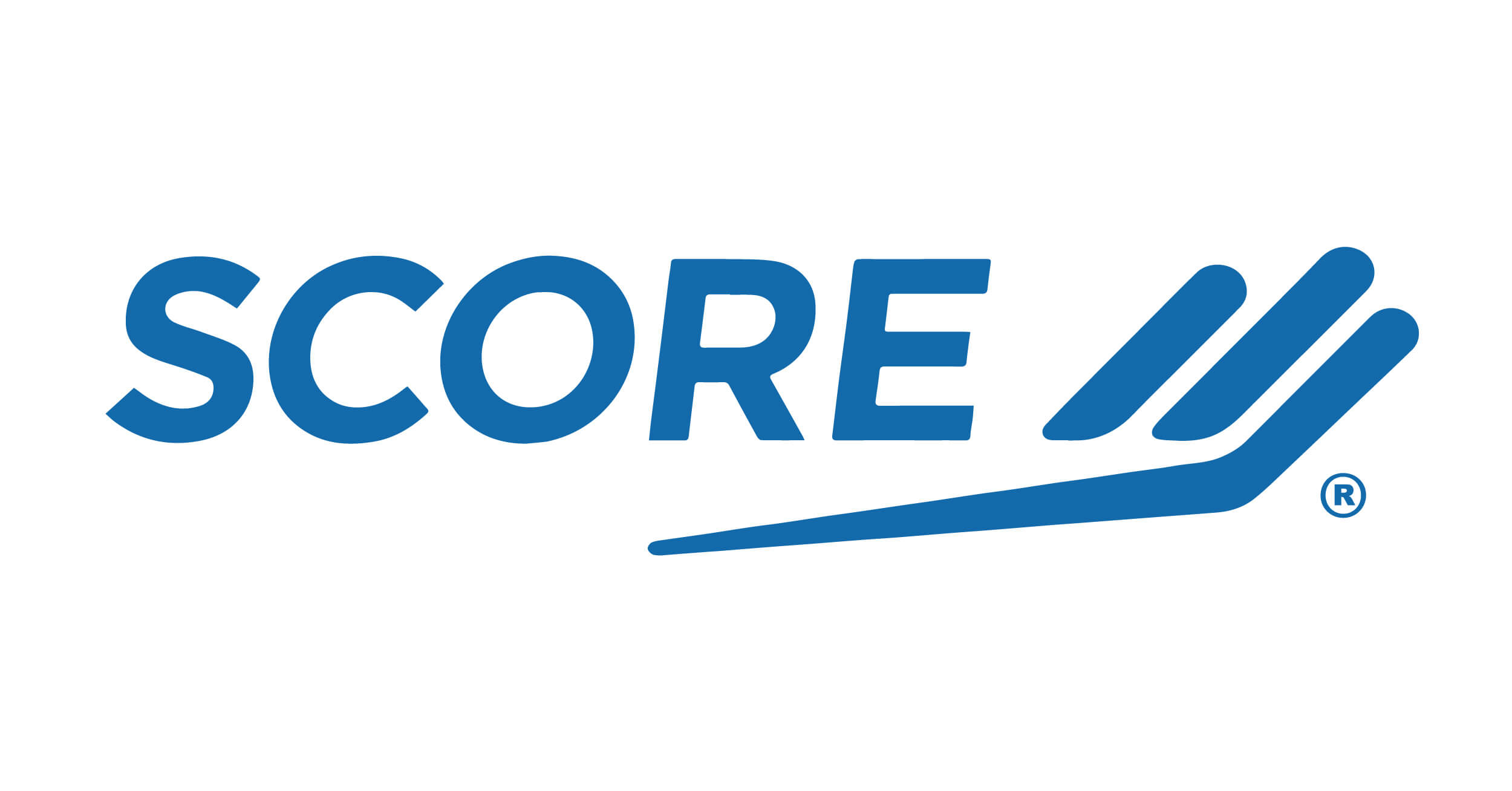 SCORE offers free live and recorded webinars & interactive courses-on-demand on small business topics ranging from startup strategies to marketing and financing.
Due to the coronavirus crisis, local, in-person workshops may be postponed or held online. Please check with your local chapter for details.
SCORE, a nonprofit organization, is dedicated to helping small businesses get off the ground, grow and achieve their goals through education and mentorship.