Support Your Local Chapter!
Recently AMTA National Board of Directors (BoD) made a change in membership fees and how funds are allocated to chapters. In an effort to remain competitive in pricing with other professional associations and liability insurance providers, and for other reasons concerning confusion over varying chapter fees, the BoD has decided to remove the previously required chapter fee for all chapters Our chapter fee in Massachusetts was $30 and that was automatically added to the AMTA Membership dues of $235 making our dues here in MA $265.
Beginning in 2014, state chapter fees are optional. The AMTA-MA Chapter expects to lose approximately $90,000 a year which will result in some substantial changes to benefits offered exclusively by AMTA-MA Chapter.
These exclusive benefits include Affordable Continuing Education, our Chapter attorney and our retaining of a lobbyist, to name a few. Read the full list of AMTA-MA chapter benefits here. Our goal is to maintain these benefits for you our member, but we need your help to do that. To contribute your $30.00 voluntary chapter dues to help the board of directors maintain these benefits click here.
Learn more about all the chapter benefits offered exclusively to AMTA-MA Chapter members here.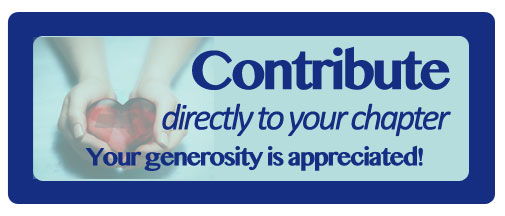 The leadership is working hard to identify other sources of revenue to address the shortfall and would like to hear any and all thought and comments. Please email us at info@massamta.org.