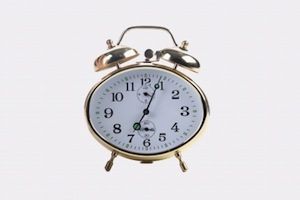 As a volunteer, managing an AMTA chapter's Facebook page can seem overwhelming. The notion of having to tend to it every single day, and sometimes more than once a day, can send even the most dedicated members running for the hills.
Here's the thing, with a little savvy it doesn't have to be such a chore. Facebook has tools built right in to help you maximize your efficiency and get tasks accomplished quickly.
Did you know you can schedule posts in advance? So once a week you can sit down, schedule a handful of posts and call it a day. Then you can simply pop into Facebook here and there, respond to comments, share some great posts from other pages, (you know, the FUN stuff where you get to communicate with your awesome members) and BOOM, you've got a good Facebook page happening.
Check out our video on how to schedule posts and give it a shot.
Image credit: FreeDigitalPhotos.net
Allissa Haines is a massage therapist with a full private practice in Plainville, MA. She creates marketing and business resources for massage therapists at Writing A Blue Streak and is an educator for the Massage Learning Network, an online learning center for massage therapists and students. She is also a marketing consultant, professional speaker, and a frequent snacker.