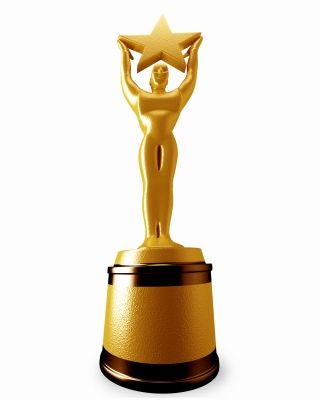 AMTA bestows several awards to honor outstanding achievement by members and chapters.
AMTA celebrates the accomplishments of chapters, national groups and individuals whose enthusiasm and leadership has earned our highest recognition. Learn more about these awards and how to submit a nomination.

2021 nominations are due April 1, 2021.

This award acknowledges diligent volunteerism performed in an altruistic manner.
This award is the highest award bestowed upon an AMTA member by a chapter.
Government Relations Activist
Humanitarian
National Meritorious
Sports Massage Achiever
Jerome Perlinski Teacher of the Year Award
Dianne Polseno Lifetime Achievement Award