Nichole Cross
President
Email: nichole.a.cross@gmail.com
Education: Massage Therapy Certificate from Baker College in Michigan in 2003, continuing onto an Associate's Degree in 2004, earning over 1200 hours in massage therapy training.
AMTA Membership: Since 2006
Massage Practice: Founder of the Body Mechanist in Buzzards Bay, MA. Where we focus on human restoration and helping our clients to look and feel their best.
Experience with AMTA: Becoming an active member of AMTA-MA in 2007, I've held many positions with the AMTA-MA Chapter such as Secretary and Newsletter Editor from 2008 to 2010, Secretary from 2015 to 2017, delegate for the 2016 and 2017 conventions and Board Member the last 2 years. Now I have the honor of serving as your Chapter President for the next 2 years!
Roles & Responsibilties: To serve the Massage Therapy community and members in the best way I can.
Loves: Being a massage therapist and trigger point work. Anything music. Rough sports but especially Muay Thai and Rugby. Traveling whenever possible and hanging out with my family and friends, playing games and having fun.
---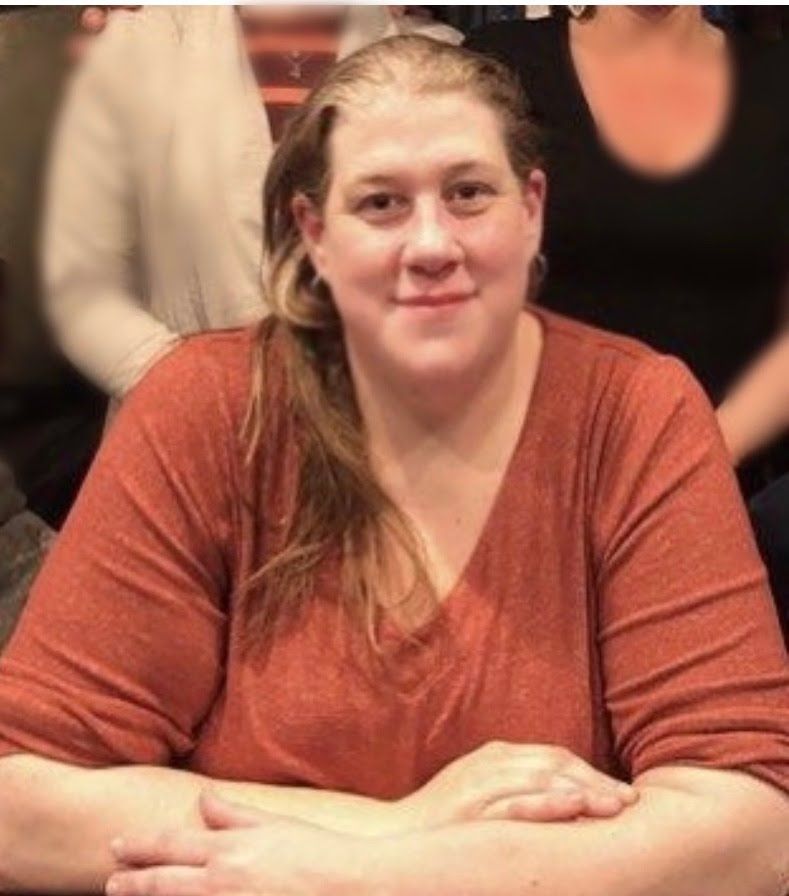 Gordon Pilotte
Board Member

Email: ggpilotte@gmail.com
Education: 1996 Muscular Therapy Institute Graduate, Core Institute Myofascial Certification, Back School of Atlanta Certified Ergonomic Assessment Specialist I & II, and numerous continuing education seminars over the last 23 years.
AMTA Membership: Since 1995
Massage Practice: Current practice is Massage Therapy Inc, with focus to Corporate On-Site Seated Chair Massage & Ergonomic Evaluations, and a licensed private massage practice out of my home in Medford. Specializing in myofascial/deep tissue massage, integrated sports massage, and therapeutic massage.
Experience with AMTA: Got involved with AMTA-MA chapter in 2014 originally with CSMT, delegate 2016 & 2017, continued to attend board meetings and volunteering. Now back as a delegate for 2019.
Loves: The best part of my career & life is now after 23 years as a full time MT, I still Love what I do! Also like to travel, run, bike, hike, kayak, enjoy live music, sunsets, dance, and to eat, drink and be merry!

---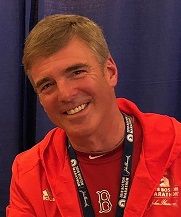 Brenda Thibault
Financial Administrator
Email: the_massager@comcast.net
Education: Associate's Degree in Massage Therapy in 2004 as a graduate of Springfield Technical Community College with 1000 hours of training. Recipient of an award for Professionalism and Academic Achievement for having the second highest GPA 3.945!
AMTA Membership: Since 2004
Massage Practice: Owner operator of Brenda Thibault, LMT where "You're in the right hands!" I am certified in prenatal massage and have helped several moms through their pregnancies.
Experience with AMTA: I have been an active member since 2004 volunteering with NERC in several capacities and ended in 2008/09. I served as a delegate to the National Convention in 2009 in Orlando Florida. That was such an awesome experience that I decided to put my name in for 2017 and 2018 when I served as Secretary. Now I am the Financial Administrator for the Chapter Board for the next 2 years. I'm very excited to be a part of the leadership team!
Loves: I love being a massage therapist and helping people feel their best! I love music. I enjoy bike riding, bowling and laughing!
---
Jessica Ferrer
Secretary
Email: physiotherapyboston@gmail.com
Education:
AMTA Membership: Since
Massage Practice:
Experience with AMTA:
Loves: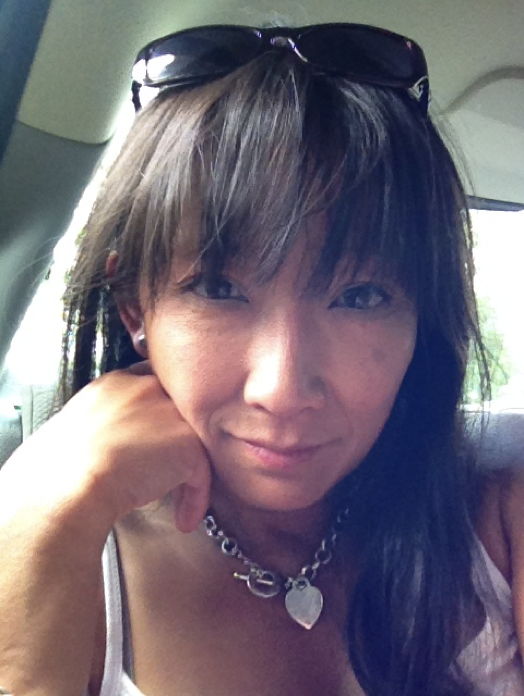 Christopher Jones
2-Year Delegate
Email: cvjones@gmail.com
Education: Master of Science in Kinesiology from A.T. Still University, Graduate of The Connecticut Center for Massage Therapy (now Cortiva Institute) Clinical Program 2006, Bachelor of Arts in English from the University of Maine at Farmington 2001
AMTA Membership: Since 2007
Massage Practice: Currently practicing at Worcester Fitness focusing on pain management and rehabilitative care. I am also a NASM Approved Provider for Continuing Education.
Experience with AMTA: I have participated in a few joint ventures with the NCBTMB and AMTA, but this is my first volunteer experience with the AMTA-MA chapter.
Loves: Having a career that has allowed me to balance work and life! After a day of massage and movement with my wonderful clients, take me for a long walk in the woods, partner up for a sparring session, hand me my guitar, and have a seat while I fix you a plate of whatever I just cooked and you will see a happy Chris looking back at you.
________________________________________________________________________________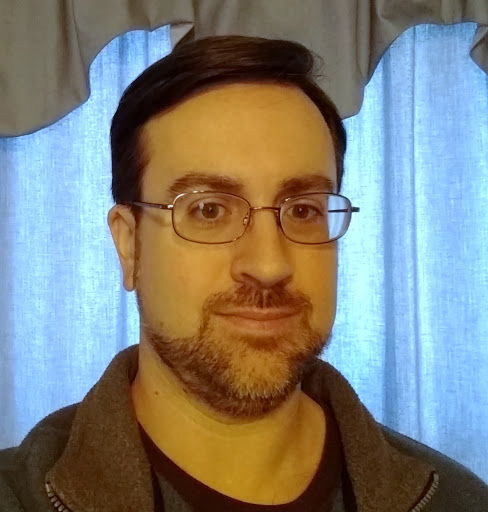 Debbie Baker
Education & Practitioner Development Program Co-Chair
Email: education@massamta.org
Education: 1994 graduate from the Muscular Therapy Institute (now Cortiva)
Employment: She has been practicing in the Boston area for the past 18 years.
Experience with AMTA: Debbie understands the importance of education and is committed to making the AMTA-MA Chapter Education Program informative, current, and engaging.
---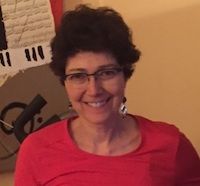 Sarah Ernst-Edwards
Education & Practitioner Development Program Co-Chair

Email: seedwards@360nmt.com
Education: Bachelor of Arts in Music from Smith College 2000, Graduate of the Muscular Therapy Institute in Cambridge 2005
AMTA Membership: Since 2004
Massage Practice: Co-Owner of 360 NeuroMuscular Therapy in Waltham, where the mission is to help solve chronic pain problems with advanced neuromuscular, orthopedic and trigger point therapy techniques.
Experience with AMTA: She is excited to delve deeper into volunteering.
Roles & Responsibilities: Bring affordable and high-quality education to the AMTA-MA members.
Loves: Going for walks and hikes, cuddling with their oversized orange tabby named Jack, playing her piano & ukelin, and lying like broccoli every once in a blue moon.
________________________________________________________________________________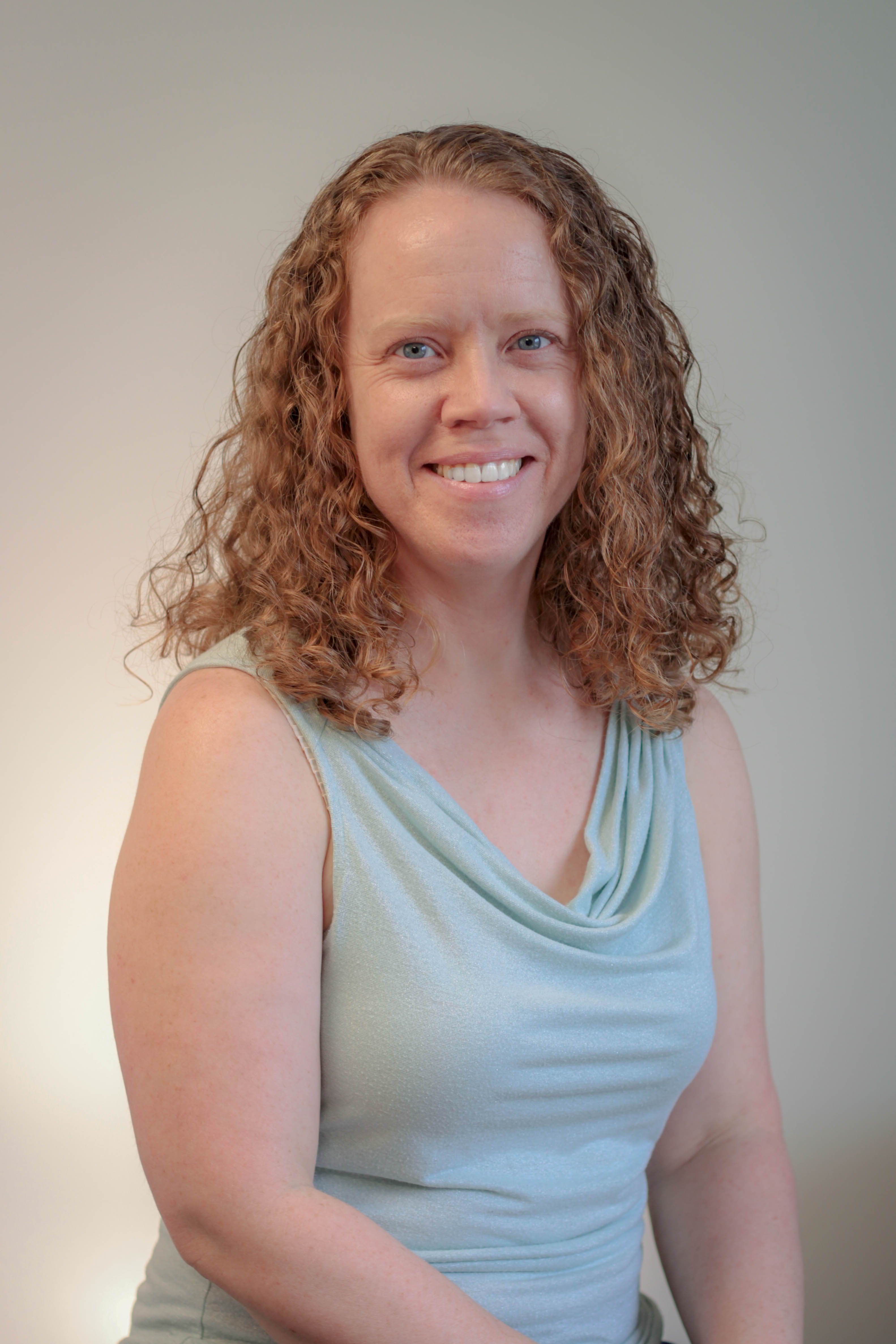 Caressa Moy
Communications & Social Media Program Chair
Email: aressamoy@outlook.com
Education: BA Psychology, magna cum laude from Boston University | Certificate of Massage from Bancroft School of Massage Therapy
AMTA Membership: Since 2018
Experience with AMTA: Started as Social Media Chair in October 2018, and now Communications & Social Media Chair!
Employment: Licensed Massage Therapist at Massage Envy Cambridge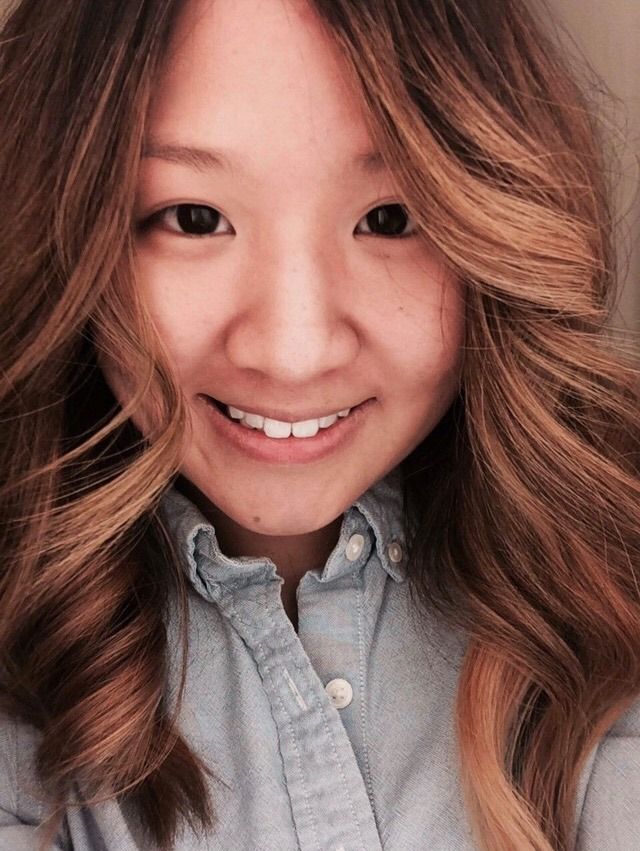 Kristen Lutz
Website & Email Editor

Email: communications@massamta.org
Bio: Education: BS in Exercise and Sport Sciences from Colby Sawyer College 2003 | MS in Clinical Exercise Physiology from Northeastern University 2005 | Massage Therapy Graduate of Cortiva Boston 2009
AMTA Membership: Since 2009
Massage Practice: Waltham
Experience with AMTA: I earned a place on The Massage Therapy Foundation Charity Team for the 2014 Boston Marathon and raised $26,200. It was through the amazing generosity and support of the greater massage therapy community that inspired me to want to get more involved and help my local AMTA chapter. It started with speaking at a few meetings and conferences to generate donations for the MTF Charity Team, then to blog writing for MTF and AMTA. Before I knew it, I was the Newsletter Editor and now, Communications Program Chair.
Roles & Responsibilities: My role is to maintain and update the AMTA-MA Chapter website, coordinate with our social media manager, send seasonal newsletters and email updates to chapter members, creating blog content, managing advertisers and essentially all things that involve sharing information to and from our members. If you have a story, question, concern, comment or would love to help me with this work in any way, please email me!
Loves: Being a "pawrent" to my sassy yellow lab mix, Kona, being outdoors whether it's for a run, bike ride, golfing, skiing, kayaking or just playing around, traveling, home reno projects, native plant gardening, organizing and planning parties (I host 50+ friends for our own version of Thanksgiving every year, going strong for the last 15 years!), being an avid Boston sports fan and happy to say I get to do what I love and love what I do with a career in massage therapy!
---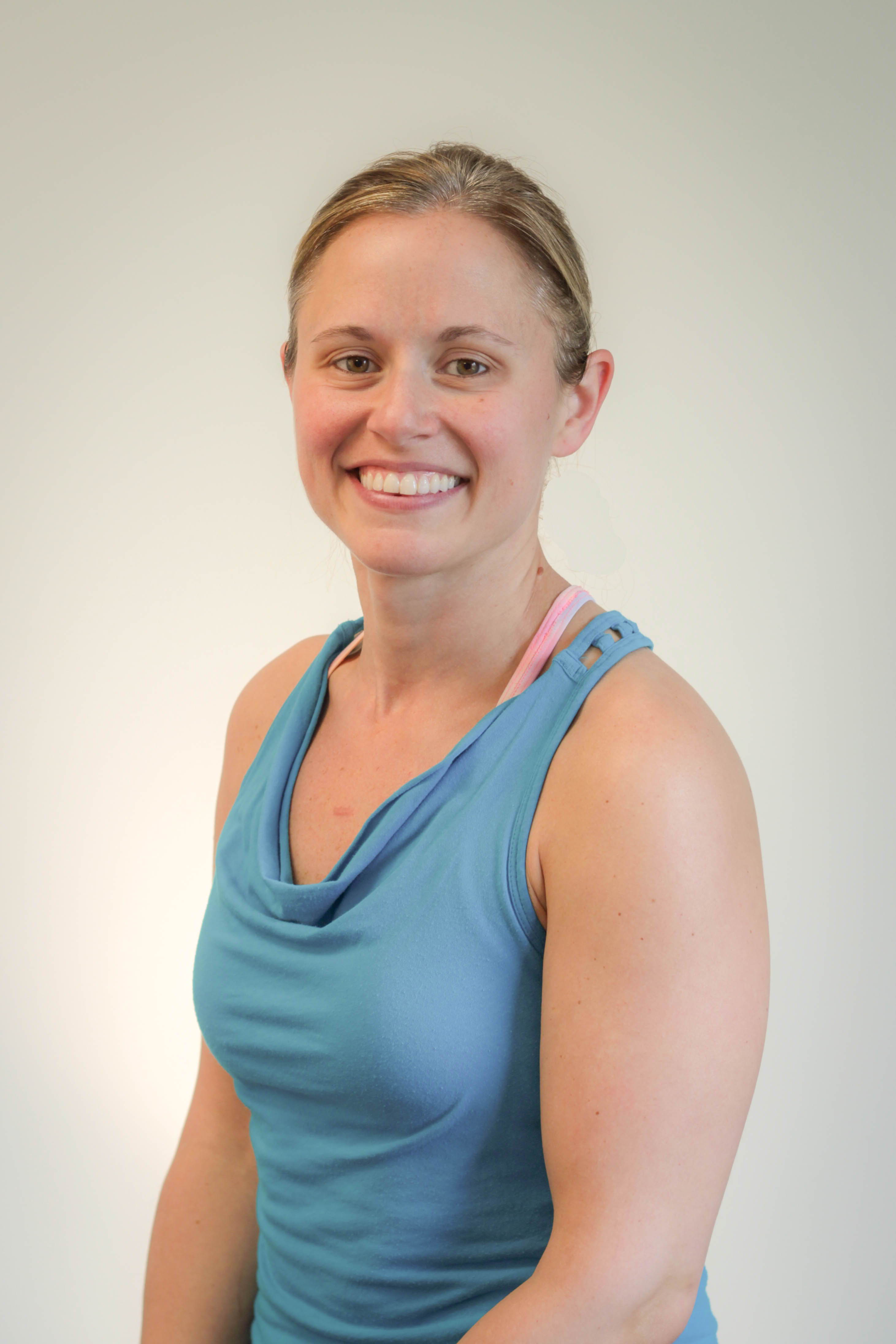 Tonya Brooks
Membership & Volunteer Support Program Chair
Email: membership@massamta.org
Education: BA in International Relations from Boston University 1990 | Massage Therapy Graduate of John Winslow Institute of Massage Therapy 2009
AMTA Membership: Since 2008
Employment: Solo Practice since 2009. Owner of Wings Wellness massage & bodywork studio in Stoughton, MA.
Experience with AMTA: An AMTA member for 10 years, Tonya began her volunteering work in 2016 on the Education Committee. She is thrilled and excited to serve as the Chair for Membership & Volunteering, and won the AMTA-MA Volunteer of the Year award in 2018.
Loves: When not in her Stoughton studio, or at AMTA, she can be found researching genealogies, a 30-year hobby which she recently turned into a 2nd business; reading, or writing. She is working on her first novel.
---